Tourist In Your Own Town
Tourists in Our Town: This event took place at Kerouac Park on the weekend of June 9th and 10th.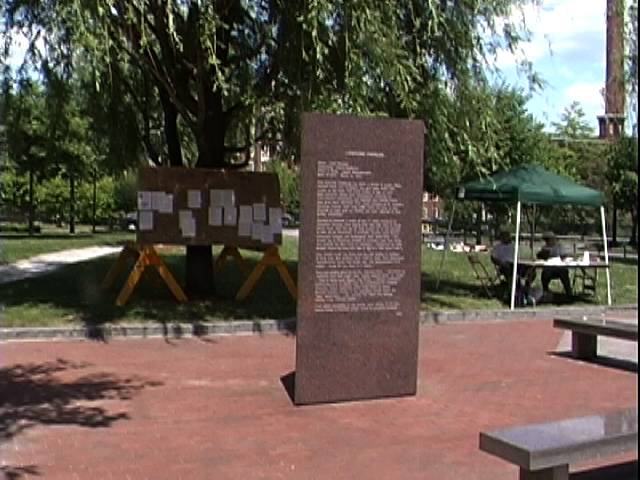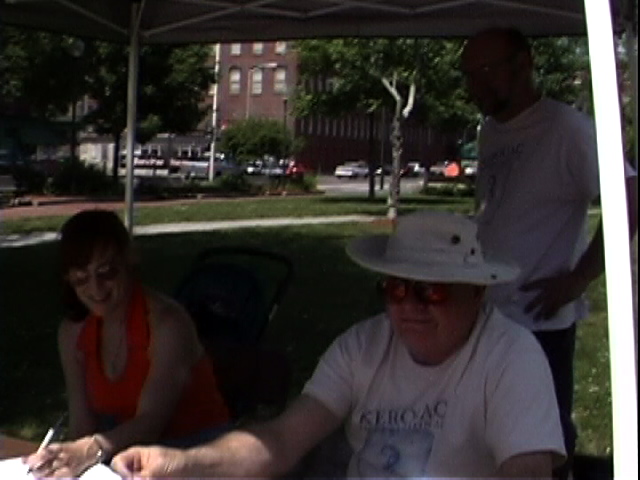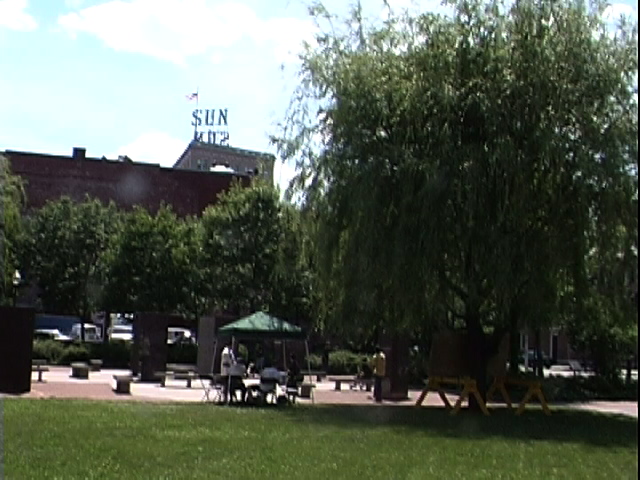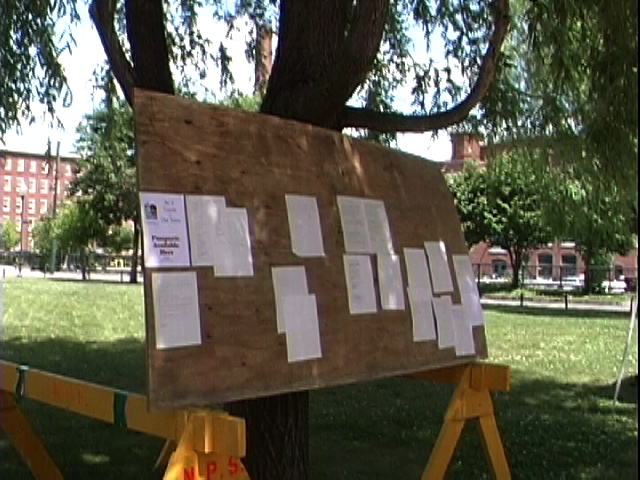 Big Sur Reading
Big Sur: This event will take place at Kerouac Park in Lowell on Sunday July 22nd (the Sunday prior to the Lowell Folk Festival)-a reading of the book done in four locations (San Francisco, Long Island, NY and Orlando being the others) scheduled to take place from 11-7, will be accompanied by the band Empty House Cooperative and followed by the bands Typhoon Ferri and Cactus Highway.
This reading is being produced in cooperation with Lowell Heritage State Park. Lowell Celebrates Kerouac gratefully acknowledges Richard Scott, LHSP Park Supervisor, for his logistical support on the project.